10 Ways on How I Find Happiness
Finals are finally over!!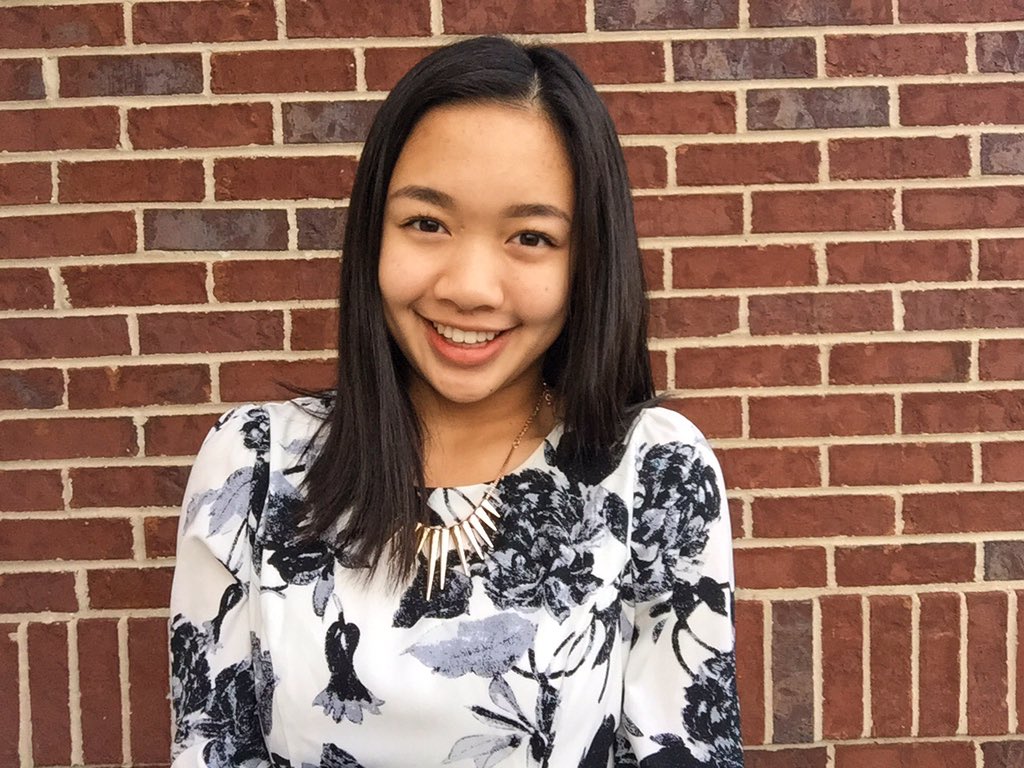 Here are the 10 ways you can cheer me up on a bad day/ what makes me happy.
1. Compliments on my outfit
You literally make my day if you compliment my outfit. I honestly love these people.

2. No School. You get what I'm saying here right?

3. People who compliment my eyebrows

Love you too. So much. Eyebrows on fleek. Eyebrow goals etc.

4. Good Grades

5. Comments on my blog
Because it just makes my day when I can talk to other people, even when they might be on the other side of the world. Hello from the other side.

6. Good Selfie days
Am I right ladies?

7. Gift Giving
The essence of giving people gifts and seeing their happiness makes me really happy.

8. Lots of sleep
Even though I don't get it too often.

9. Blogging everyday this month
It makes me feel really accomplished that I found the time to right 18 posts as of right now.

10. Proposal videos on YouTube
They're just so cute!!

What makes you happy??
Enjoy this Friday!